Wills and Probate Attorney
Traditional Probate of a Will with Request for Issuance of Letters Testamentary
Probate of a Will is a legal procedure by which a deceased person's Last Will and Testament are filed with the clerk of the Court with an Application to Probate the Will and for Issuance of Letters Testamentary.
As part of the Application, a request is made to appoint an Executor, as per the Will.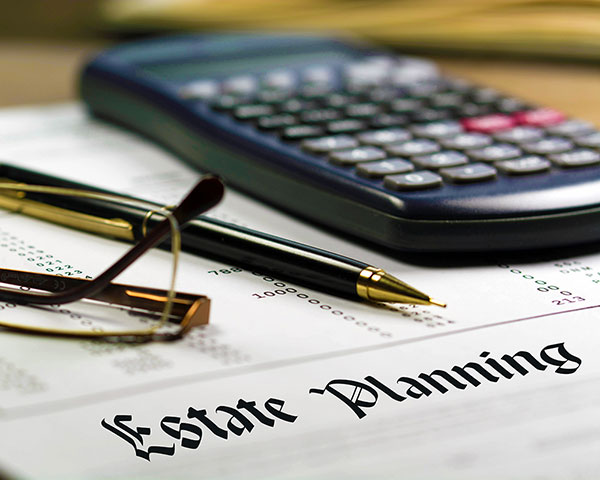 After service of process of the citation or notice and a subsequent Court proceeding, the Court will determine if the Will is valid. Once the Will is deemed to be a valid Will, the Court will appoint a person (who oftentimes is a spouse or family member designated in the Will) as the Executor or Administrator and will require the Executor or Administrator, with the assistance of the lawyer, to identify the liabilities and assets of the estate and ultimately, to pay off all valid claims or debts and distribute the remaining estate property to the beneficiaries named in the Will.
Probate of a Will as a Muniment of Title
Probating a Will as a Muniment of Title is a relatively inexpensive method to transfer and divide assets of the estate when a valid Will is available, there are no unpaid debts, other than any debt secured by a lien on real estate and there is no Medicaid claim for recovery of benefits associated with the estate.
Probating a Will as a Muniment of Title offers a streamlined process and bypasses the typical administration of a Will. By filing an Application to Probate a Will as a Muniment of Title, the parties are basically asking the Judge to recognize them as owners of the properties bequeathed to them and that no other Court action is necessary on the estate. In this case, the Will acts like a deed proving ownership over a particular property or properties. The process differs from the traditional probate of a will in that no executor is appointed. This procedure can be an expeditious and a less costly method in handling the transfer of assets of a testator to the beneficiaries named in the Will.
Our office can help you draft important estate planning documents including:
Probate with Issuance of Letters Testamentary
Probate as Muniment of Title
For matters involving wills and probate,  contact our office at
(361) 980-3700
or use the
contact form
to ensure your rights are protected.