Family Law, Wills and Probate
Dedicated. Compassionate. Experienced.
Attorney serving Corpus Christi and the Surrounding Areas
William A. Thau, III, PC
Family Law  •  Wills and Probate
Personalized Legal Advice
The Law Office of William A. Thau, III offers professional law services to Corpus Christi and the greater South Texas area in a variety of legal areas. Put your faith and trust in our services if you ever find yourself in need of a family law attorney, a probate attorney, or are in need of a will or power of attorney.
We offer experienced legal services and will do everything possible to see that your case has a positive outcome. From the probate or drafting of wills to divorce and family law cases, you can put your trust in our services.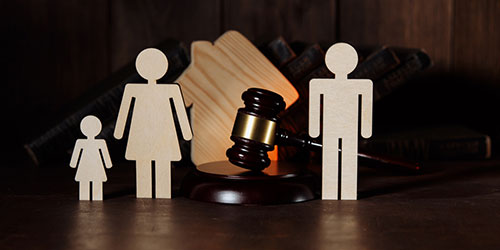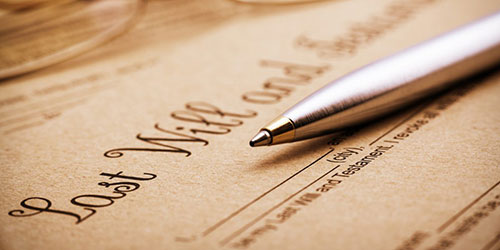 Our firm is in the business of solving problems.  Our intent is to build strong and positive relationships with clients, other attorneys and judges in order to help our clients achieve the best possible outcomes. We maintain a reputation in the community for identifying and providing practical solutions with as little stress to our clients as possible.  Let us help you reach attain your goal.  As your legal advocate, we will take the time to learn about your needs and objectives, working directly with you throughout your legal transaction.