Our law office handles all types of family law matters including divorce and related property and parenting issues.  We can help spouses dissolve marriages more quickly and affordably through uncontested divorce.
Protecting your interests
Ensuring the rights of the clients with respect to advocating for a fair and equitable community property division. We can also advocate for fair awards of spousal maintenance or child support. We can protect your interests in child custody cases.
We can also represent you in post-divorce proceedings involving modification of support, property, custody orders, clarification of property divisions, and enforcement of court orders.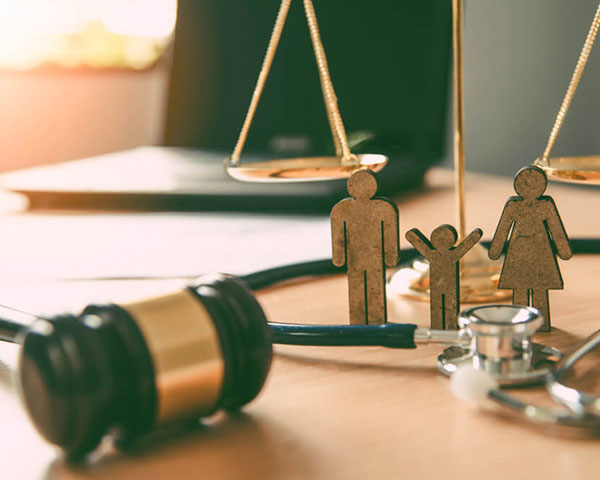 Our office can help you in the following areas of concern, including:
Suits affecting the Parent/Child Relationship
Adoptions / Parental Rights
Property and Debt Division
For matters involving family law, contact our office at
(361) 980-3700
or use the
contact form
to ensure your rights are protected.